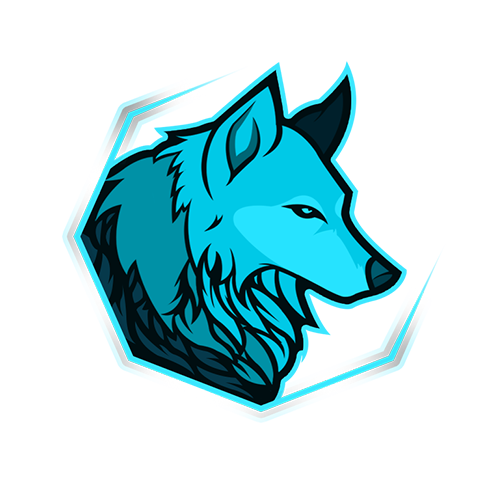 Welcome to NeonLink Community Store
Welcome to the store if needing any assistance feel free to make a support ticket and we will get to you as soon as possible!
What Payments Do You Take?
At the moment we only take PayPal.
Fast
Once you donate you should recive your package under 1-2 minutes!
Look Good On Servers
When you donate you are looked as someone who want to futher the neonlink community and we neonlink thanks you!
Frequently Asked Questions?
Where Does The Money Go?
All the money made on the store will go to neonlink server bills and funding for scripts, forums, and etc....
Whats The Discord?
Click The link Below....
Can I get a refund after purchasing?
When purchusing something on the store. You are donating for a digital product. You are required to accept the ToS that states that you will not be eligible for a refund.